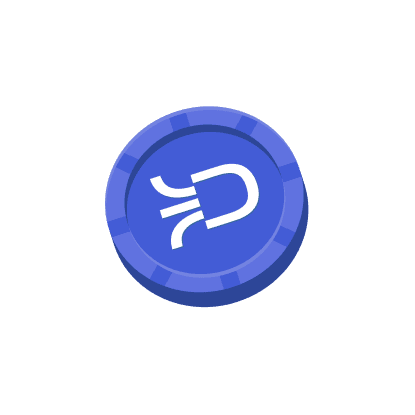 YOUR JOURNEY TO
FINANCIAL FREEDOM!
Dorhnii is a digital ecosystem committed to creating opportunities for financial independence. We believe that financial education is a human right and know that knowledge remains a vital ingredient for financial freedom. Having idevntified Cryptocurrency as a viable investment, we seek to pass on this knowledge to a global community and shine as a beacon of hope for as many that are willing to learn.
accessible for everyone,


Anywhere.

Come join us on a journey to explore education that is not only free but also fulfilling, unlike the conventional approach. Let's embark on this adventure together, discovering the world of learning around us.